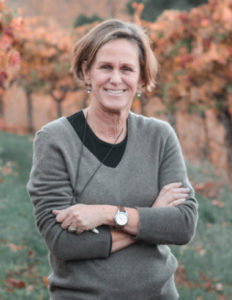 Honored as Woman Winemaker of the Year in 2008, and winning back-to-back the Sonoma County Harvest Fair and the San Francisco Chronicle Sweepstakes, Diane Wilson has soared to the forefront of the Sonoma County wine industry.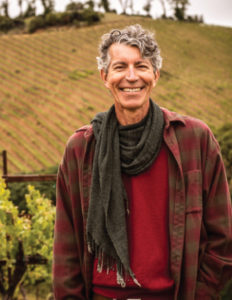 Antoine utilizes his specialized winemaking skills to create award-winning worldclass wines in the league of France's first growths and California's highest quality producers. He employs techniques such as cold soaking and extended maceration, utilizing indigenous yeast to elevate.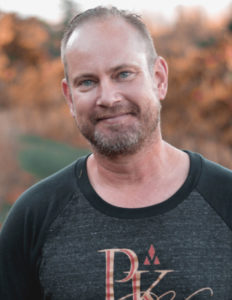 Chris' passion and expertise are present in every bottle he produces. He won a prestigious 4 Sweepstakes awards, including a rare "Double Sweepstakes" award at the 2012 Sonoma County Harvest Fair, in addition to multiple Double Gold and Gold medals. He has accumulated numerous 90+ Robert Parker and Wine Enthusiast ratings on multiple varietals and vintages, making Chris one of California's top winemakers.